Once you start to research water ionizers, at some point, the name Kangen will crop up.
Kangen machines are built by Enagic, a well-known water ionizer company. Those facts work in its favor when considering which water ionizer you should buy.
But are Kangen machines the best on the market? Other water ionizer companies have the same longevity in the industry – how does Kangen compare to its rivals?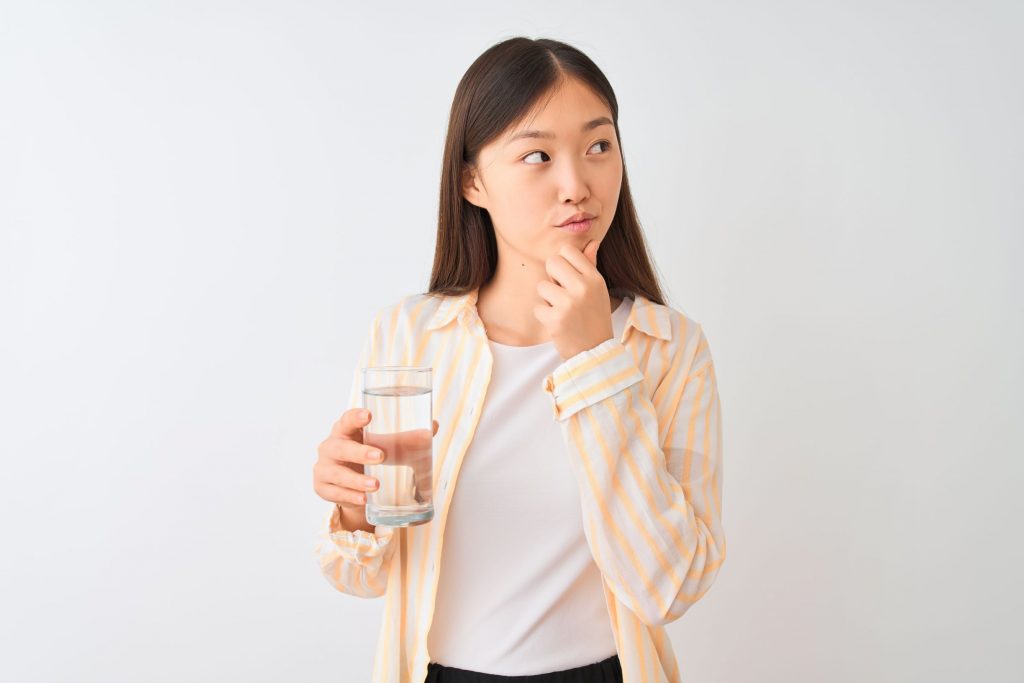 In truth, it's a bit of a mixed bag. There are things we can recommend about Kangen: the water ionizers have an averagely good flow rate, remove 95% of chlorine from your source water (Kangen filters might remove more than this, but there is no information on their website to clarify this), and the company is unlikely to vanish overnight, leaving you with a useless three-year warranty.
But the brutal truth is that Kangen needs to make some changes if it wants to stay competitive in the water ionizer market. In today's take-no-prisoners commercial climate, a solid reputation and brand recognition are worth their weight in gold. However, Kangen water ionizers fail to impress on several crucial fronts.
First off, many people buy a water ionizer because they don't want to risk drinking contaminated tap water and bottled water is bad news for the planet. For a water ionizer company to be so mysterious (three requests for a data sheet went unanswered) about precisely which toxic elements their water ionizers remove, is a curious position to take.
Any water ionizer company that sells machines with awesome filtration and therefore, cast-iron reassurance for anxious consumers, would be shouting it from the rooftops, surely? The fact that Enagic is so silent about the filtration capacity of their water ionizers doesn't inspire confidence.
Another issue is that Enagic practices a Multi-Level Marketing (MLM) business – a structure that means that customers pay more for a product, in order to fund commission payments.
Kangen water ionizers lack the power (8 solid electrolysis plates feature in their most muscular model) and chic pizazz of competitors' machines, with a leaning towards white plastic casing and a somewhat utilitarian appearance.
But what rankles more is that Kangen doesn't give you chance to try out their water before the tiny trial period of 3 days is over. And that limited warranty could be a whole lot more generous as well.
On the whole, Kangen machines will perform adequately and you will get alkaline ionized water (albeit with the help of chemicals), but it's hard not to feel that Kangen exists for its own sake and isn't rising to meet the higher customer and engineering standards of – for example – Tyent Water Ionizers.
In fact, using Tyent as a yardstick here – no-quibble Lifetime Warranty, superlative filtration and power, flawless customer service and machines that look so good you practically drag people in from the street to look at them – and Kangen water ionizers can't help but look a bit…tired.
Will Kangen raise their game in 2022 or be content to coast while other companies shine? Watch this space! Have you considered buying a Kangen water ionizer and what was your experience like?